XLT 3870 Natural Gas Double Stack Pizza Conveyor Ovens Video DemoSPLIT BELT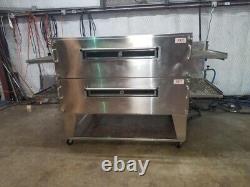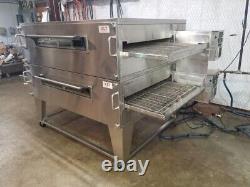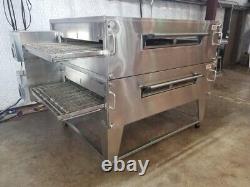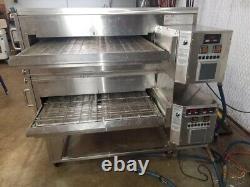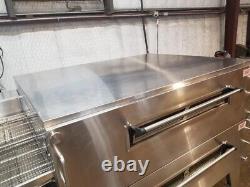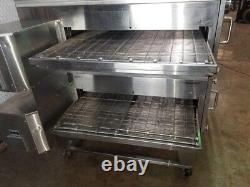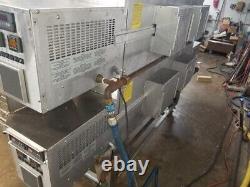 Financing is available for these ovens. OEM XLT oven parts even if not needed. Although these ovens were well maintained and worked fine when we got them our.
The pictures and video shown are of the actual ovens you will get.