Stainless Steel Single Deck Toaster Baking Electric Pizza Oven with Time Control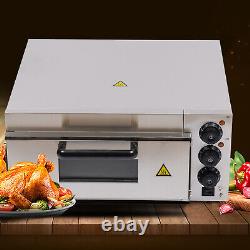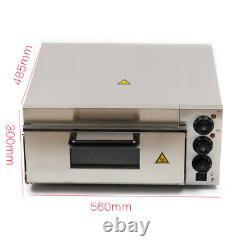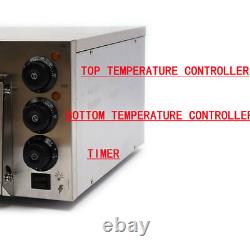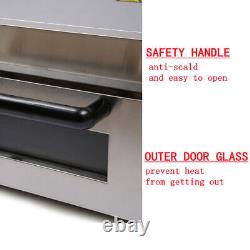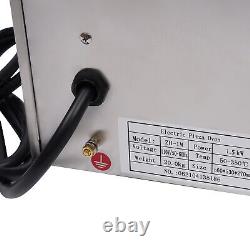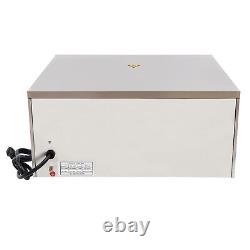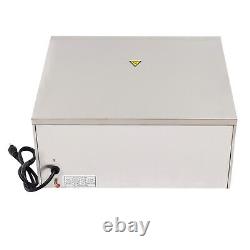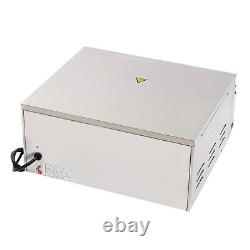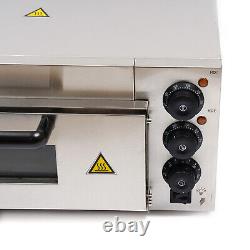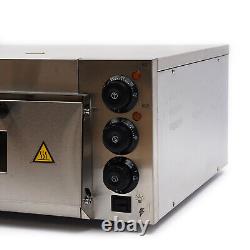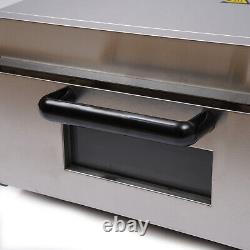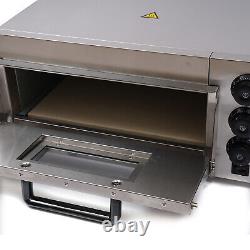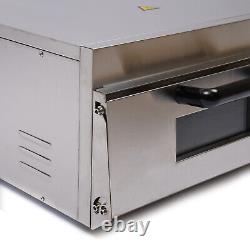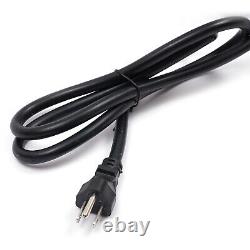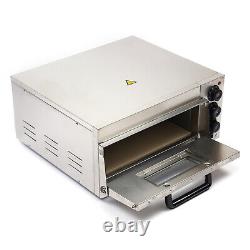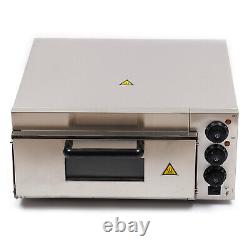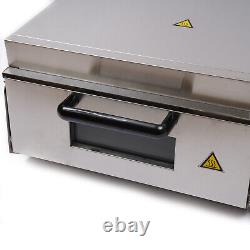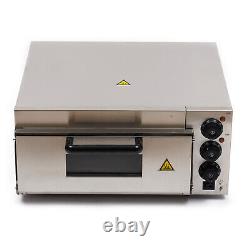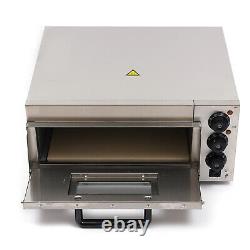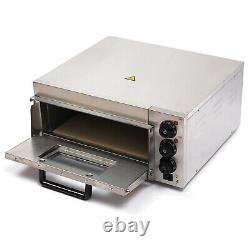 Stainless Steel Single Deck Toaster Baking Electric Pizza Oven w/ Time Control. Note: Pizza can be baked up to 12-14 inches. Our oven is suitable for home and business use. Made of stainless steel for durability. Time control buttons let you set the time as needed. As the heating element moves up and down, the temperature rises rapidly. Individual temperature control is very easy to use. Independent temperature control, easy to use, you can rely on it to cook delicious food at a powerful 1.5kw power, with precise temperature control up to 350 ° C. Glass windows and interior lighting make your food visible during cooking. When the temperature reaches the set value, the indicator light will tell you that it can be easily cleaned in a short period of time. Our pizza ovens are designed to suit any environment and will provide you with a relaxing and effective experience. Designed for the restaurant industry, restaurants and snack bars.
Private uses such as family activities and family clubs are of course also suitable for cooking pizza, potato bread, cakes, pies and pastries. Number of layers: single layer (1.5kw).
350° C (The highest temperature is about 350°, and the deviation of 20°-30° is normal). Maximum timer time: 60 minutes.